Recent exhibitions

Exhibition extended until Saturday 4 pm, 14 January 2023.



...




...

Huddle #5: Eila Goldhahn, Katrina Brown & Frankie Williams & Jodie Saunders talk about their art alongside British Art Show 9 in Plymouth.

Artists Residencies & Retreats in Rhineland-Palatinate, Germany.
Find out about the programme curated by Dr Eila Goldhahn at RES ARTIS Pfaelzer Hof


Eila, Sky and Stuart at Mount Wise, Plymouth
Photo © E Goldhahn & S J Young


A collaboration about movement and sculpture with Stuart J Young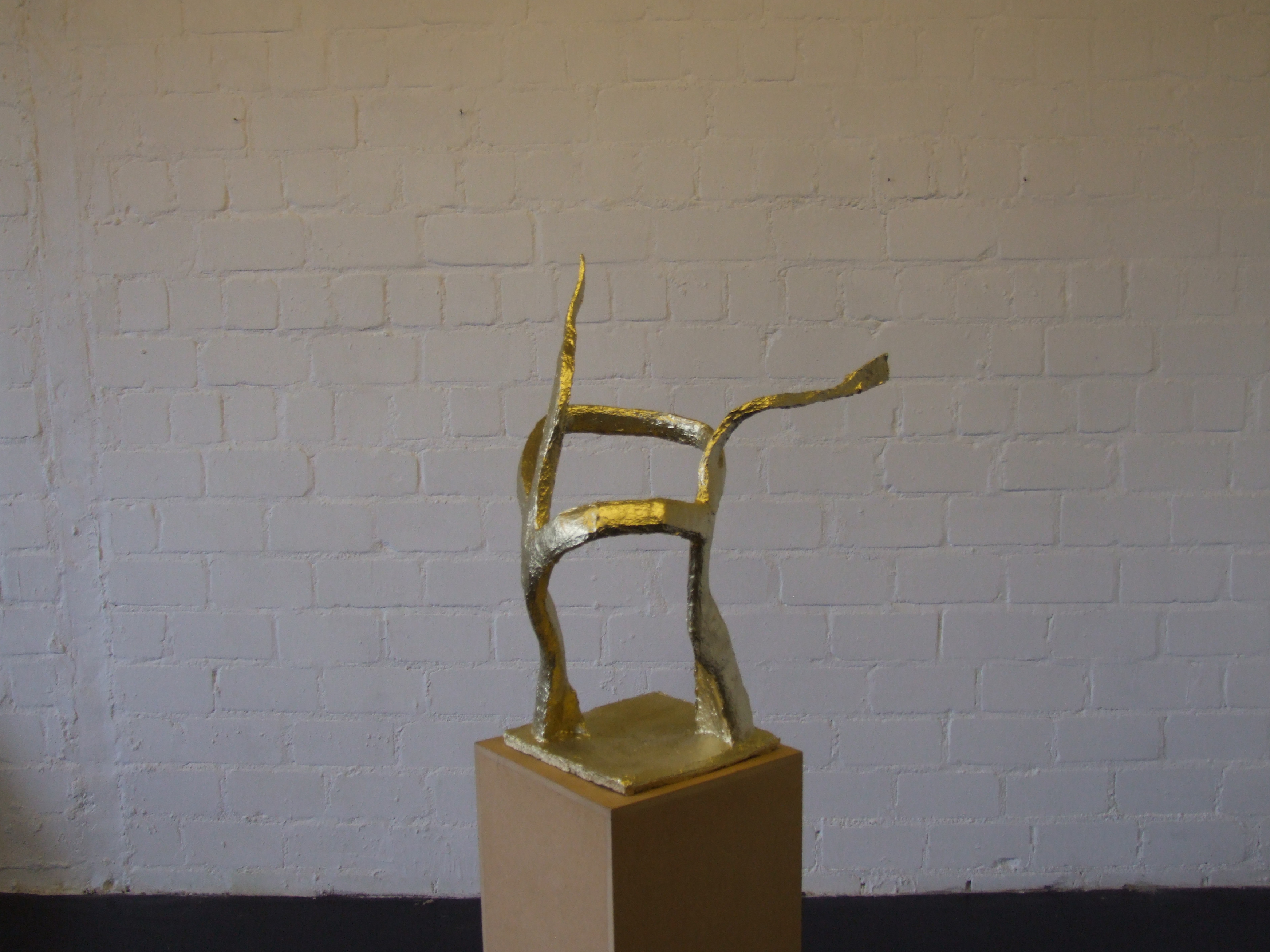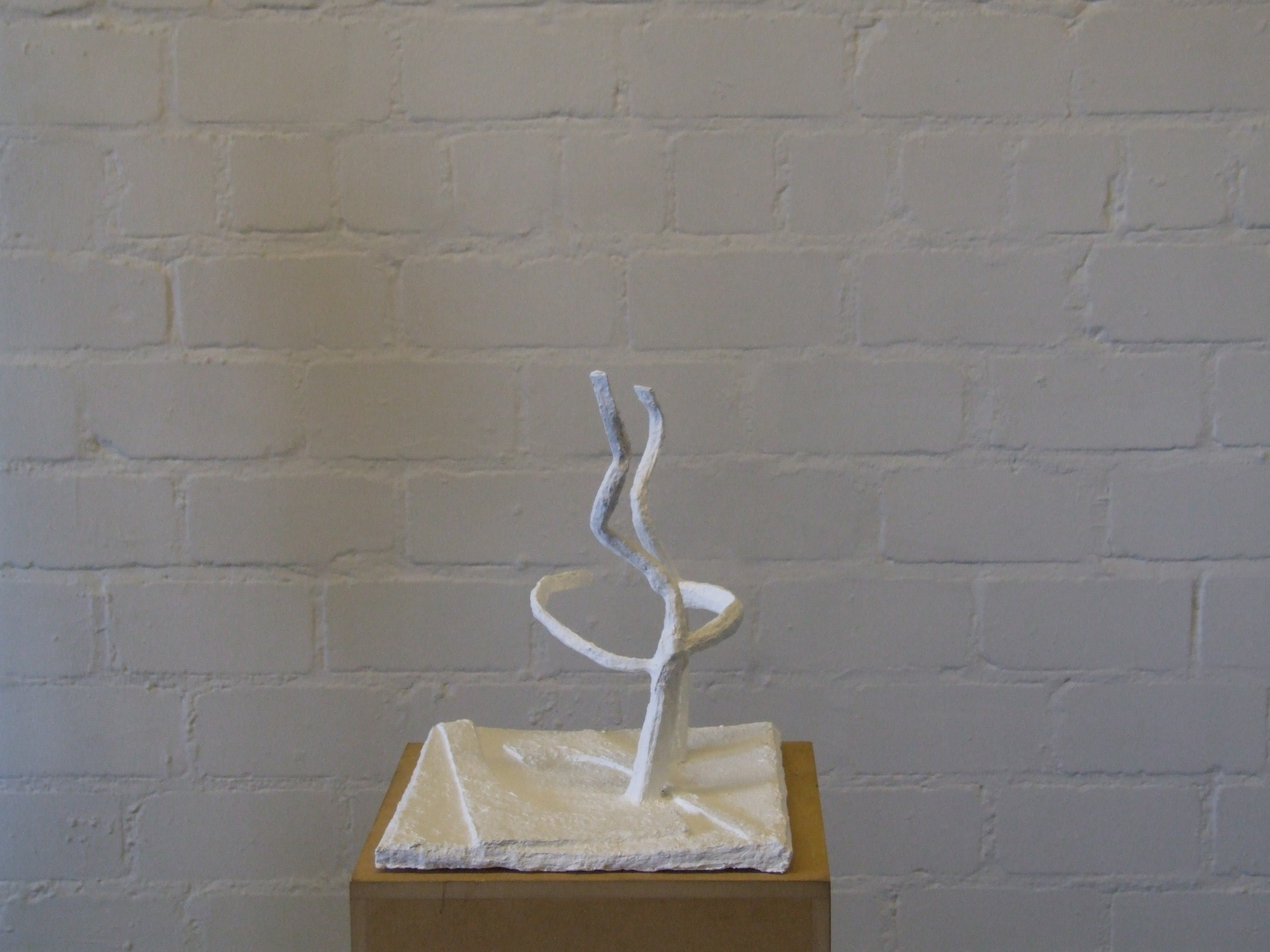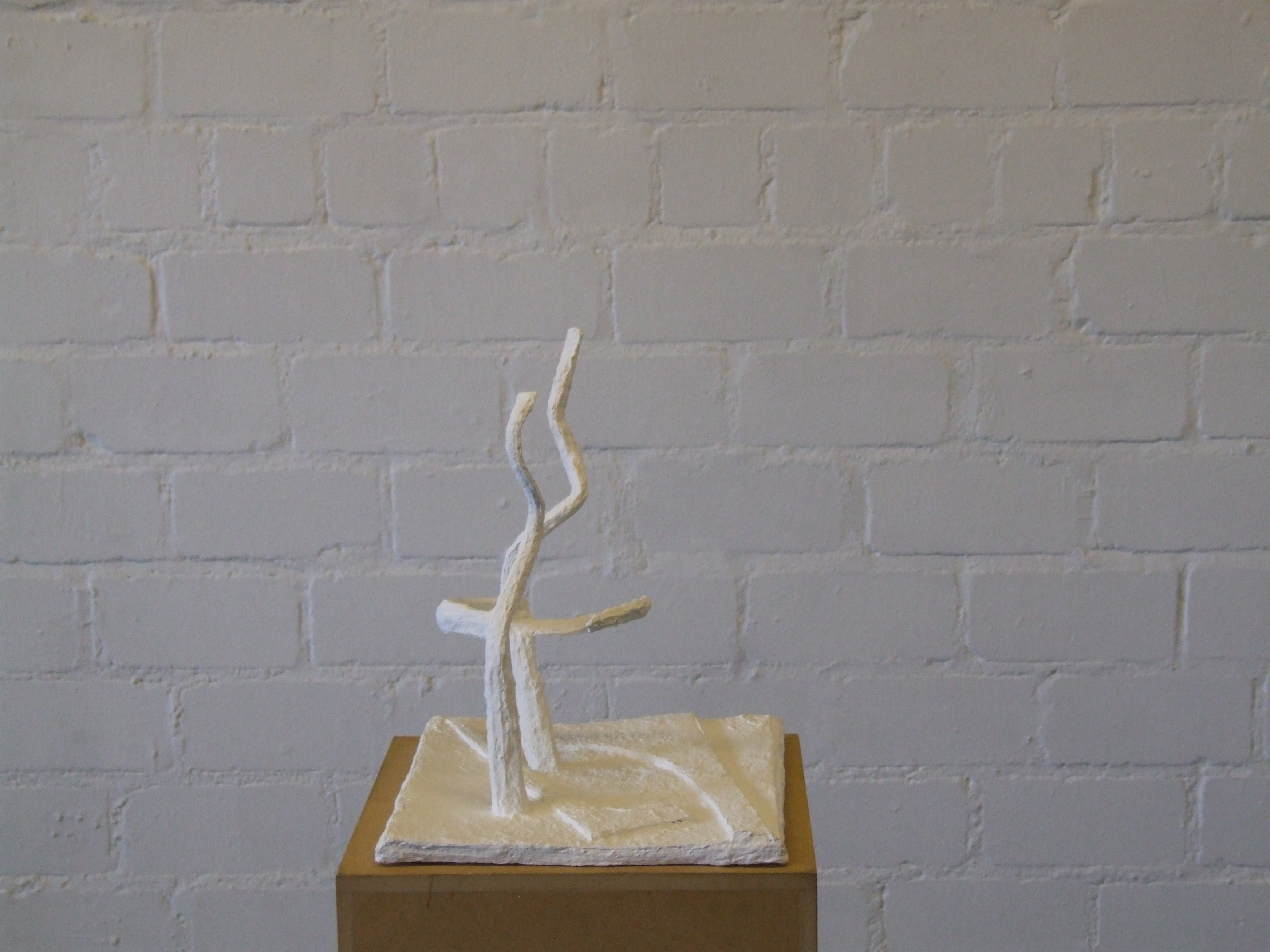 All images © E Goldhahn & S J Young 2023
Gallery enquiries welcome.
More about Stuart J Young
Stuart J Young
Sculptor and photographer

Stuart J Young
Photo © E Goldhahn

Stuart J Young's work has been shown in exhibitions and art competitions including Dudley Museum Art Gallery (West Midlands), The National Trust, Chapel Gallery Saltram House (Plympton, Devon), Plymouth Museum and Art Gallery, Delamore Arts (Devon), Offene Ateliers Minden (Germany), Ariel Centre Gallery, Totnes (Devon), Keitumer Sculpturentage (Sylt, Germany), KunstRaum Weissenohe (Germany), Open Studios Bad Homburg v.d.H. (Frankfurt, Germany), Pfaelzer Hof Artists Residency, Idar-Oberstein and most recently in Birdwood House Gallery, Totnes (Devon). Stuart lives and works with his wife Eila Goldhahn in Devon.



All images © E Goldhahn & S J Young 2023




Stuart J Young's sculptures are elegant and timeless works created in French 'ciment fondue', polished, pigmented plaster or carved in wood (for example apple or holly wood). They are inspired by the human body and landscapes and the classical modern period typified by Jean Arp and Henry Moore.

Having created a collectable body of work in the modern style, increasingly Stuart's artistic practice both in photography and in sculpture has developed into a contemporary enquiry exploring relationships beween ecology and movement, weightlessness and architecture and the collective.

Gallery and collector enquiries welcome.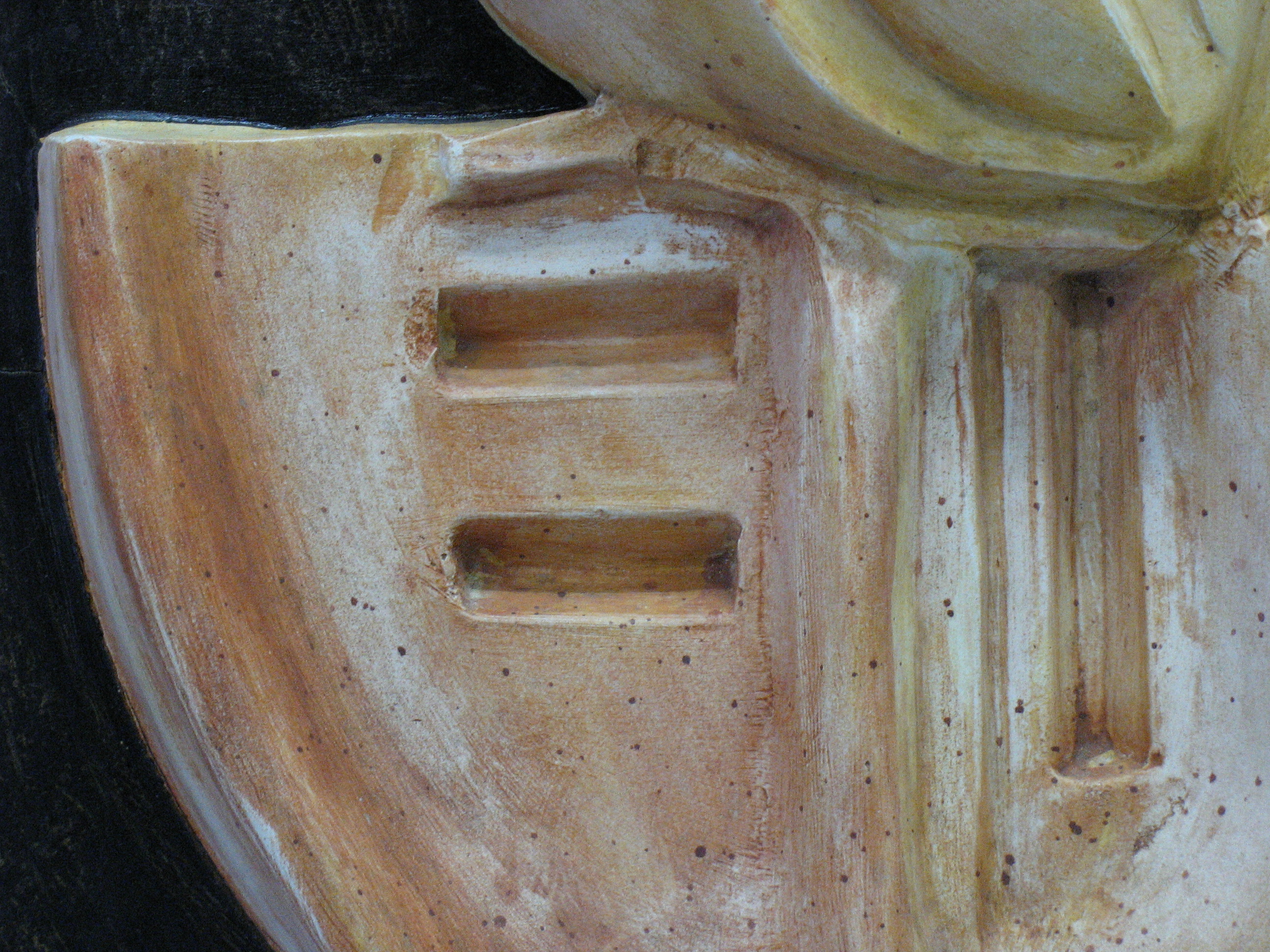 All images © E Goldhahn & S J Young 2023





Larger scale
arts projects



Obliteration and the fear of death have always been important aspects of collective narratives, as the survival of the human species is a deeply inscribed, instinctual concern. Societies and their collective experiences contain an energy, whether mystical or scientific, to try to determine the course of the human and planetary history. Experiences of collective movement and dance and an imagined collective body inspired these installations with packing crates. In the face of the current pandemic and geopolitical tensions this work seems all too real.
Material: wooden crates
Works shown at: Dartington Trust, UK
Delamore Arts, UK
Auslöschung und die Angst vor dem Tod waren stets wichtige Aspekte kollektiven Erzählens, da das Überleben der Menschheit als Spezies von tief eingeschriebener, instinktiver Besorgnis ist. Gesellschaften und ihre kollektive Erfahrungen beinhalten unter anderem die Energie den Verlauf der menschlichen und planetaren Geschichte zu versuchen zu determinieren. Erfahrungen mit kollektiver Bewegung und Tanz und einem imaginären kollektivem Körper inspirierten diese Installationen mit Verpackungskisten. Die gegenwärtige Pandemie und geopolitische Krise verleihen den Installationen eine allzu realistische Relevanz.
Chromosome boards, friezes


Genetics und genomics mirror individual and collective experiences and inscriptions across life spans and evolutionary times. In these art works chromosomes are visualised as an analogy to the moving body itself. As friezes they form generational, metaphoric pathways into an archeological past, an anthropocen present und a yet unknown human future.


Material: handmade iron nails, wax and pigment on floor boards




Works shown at: Anatomical Museum University Erlangen




Kunstraum Weissenhohe Nürnberg




Embassy Rhineland-Palatinate Bruxelles




Haus am Dom Frankfurt




Genetik und Genomik spiegeln individuelle und kollektive Erfahrungen und Einschreibungen über eine Lebensspanne sowie über evolutionäre Zeiträume. In der künstlerischen Formensprache bilden Chromosomen eine Analogie zum sich bewegenden, menschlichen Körper. Die Friese bilden generationsübergreifende, metaphorische Wegspuren für eine archeologische Vergangenheit, eine anthropozäne Gegenwart und eine noch unbekannte menschliche Zukunft.