Stuart J Young
Sculpture

Stuart J Young's current sculptural practice is inspired by dance and develops a contemporary enquiry exploring the relationships beween movement and timelessness using materials such as recycled wire and newsprint papermache.

"The visualisation of moving and witnessing experiences contributes to a new field of research exploring the shared habitat between two apparently different art forms: dance and visual art."
(Page 10, Shared Habitats, Goldhahn 2007)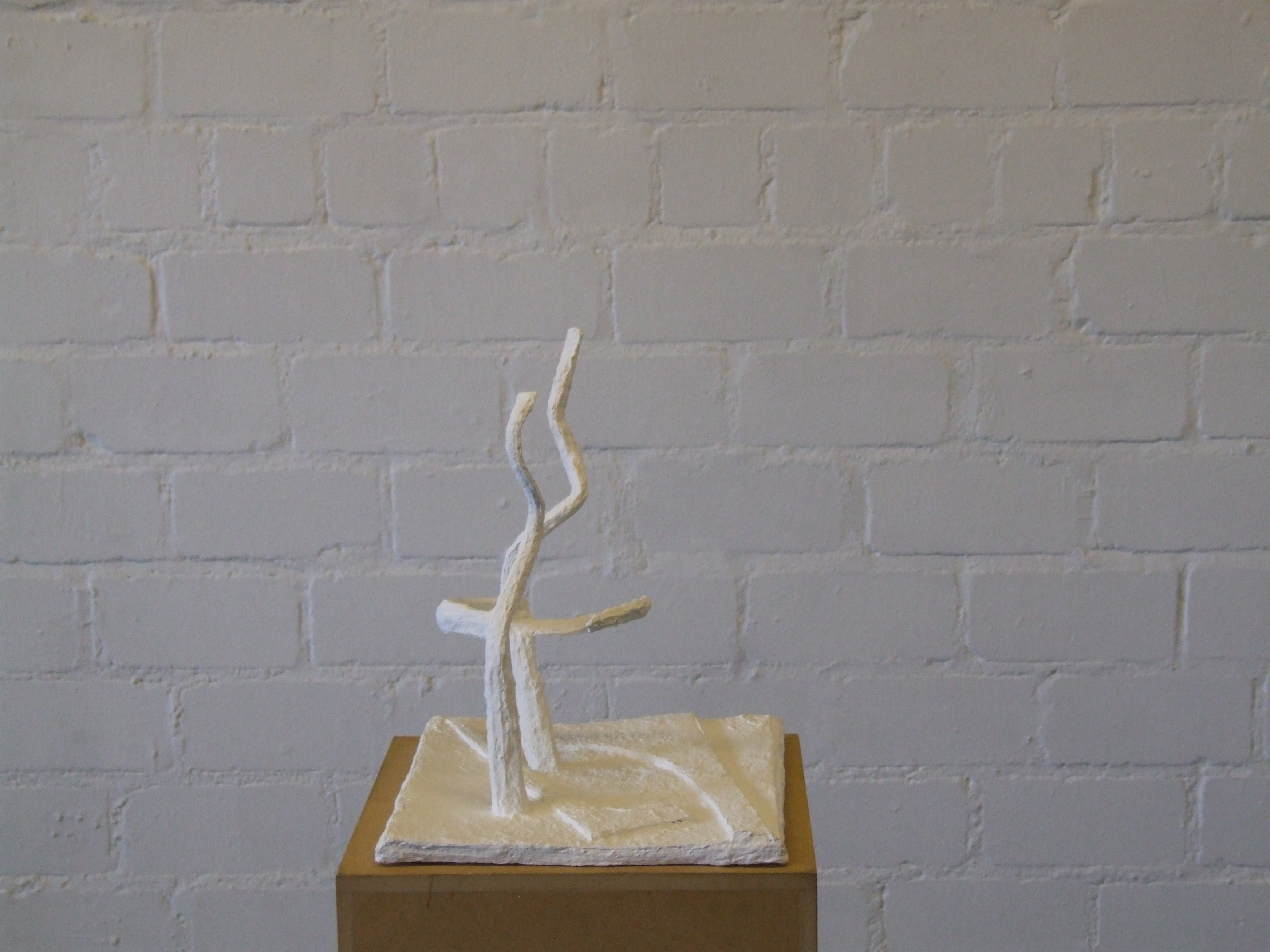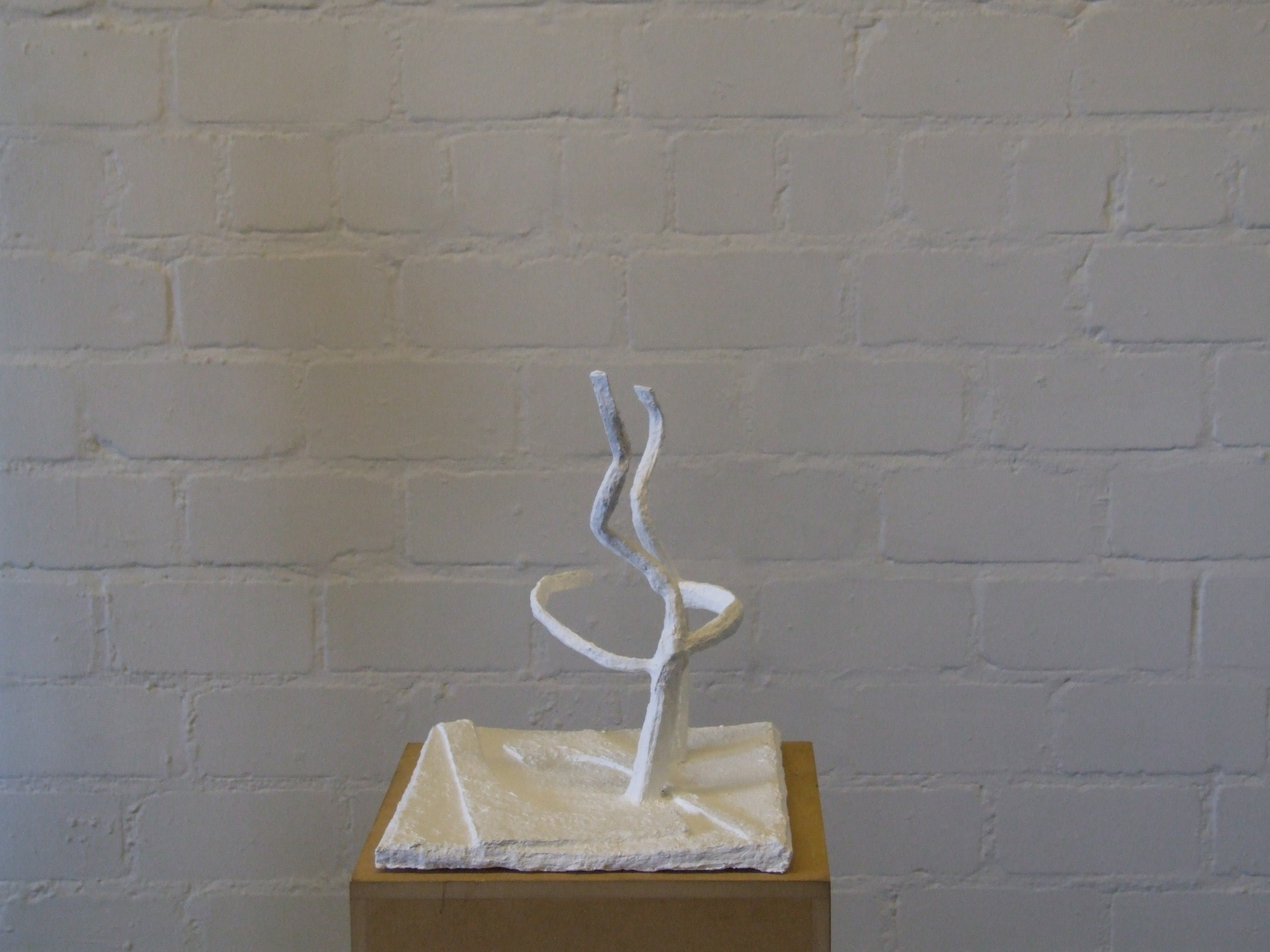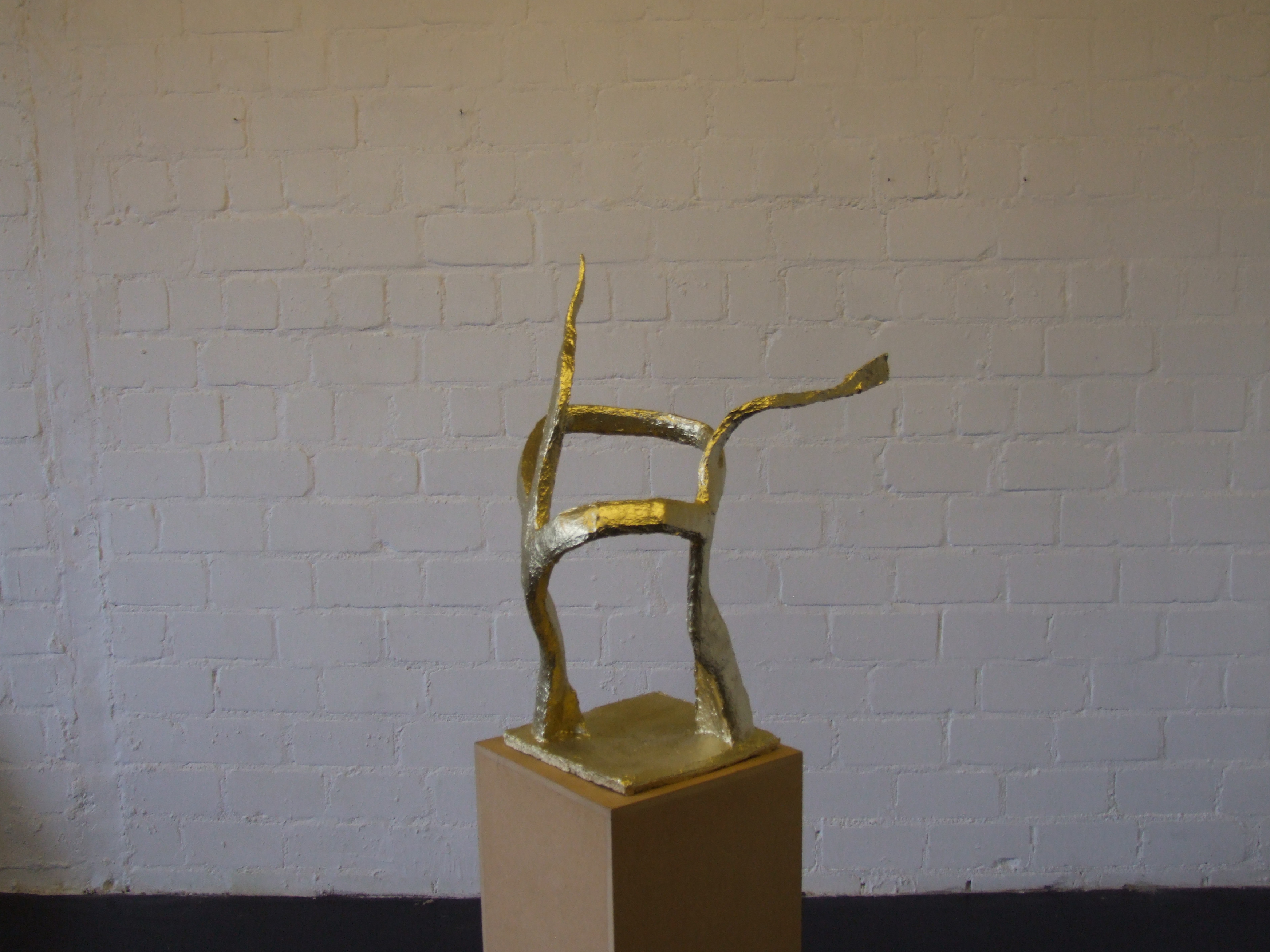 All ideas and images © Eila Goldhahn & Stuart J Young 2023


Stuart J Young sculptures are elegant and timeless works of art.



Stuart J Young developed a whole body of work inspired by the human body, the landscape and the classical modern period typified by Jean Arp and Henry Moore.
These works are carved directly in wood (for example apple or holly wood) or cut into plaster which is then pigmented and polished, sometimes with ochres, siennas and beeswax. Alternatively, work is cast in bronze or in 'ciment fondue' (French), making it suitable for courtyard and garden use.

Stuart J Young's sculptures have been shown in exhibitions including Ariel Centre Totnes; Birdwood House Totnes; Chapel Gallery, Saltram House, The National Trust; Delamore Arts Ivybridge; Dudley Museum & Art Gallery; Plymouth Museum and Art Gallery. And in Germany: Keitumer Skulpturentage Sylt, KunstRaum Weissenohe, Verein für aktuelle Kunst im Kreis Minden-Lübbecke e.V., Bad Homburg near Frankfurt and ResArtis Künstlerhaus Hotel Pfälzer Hof.

Stuart J Young is also a published photographer and lives and works with his wife Eila J Goldhahn in Devon.




All images © Eila J Goldhahn & Stuart J Young 2023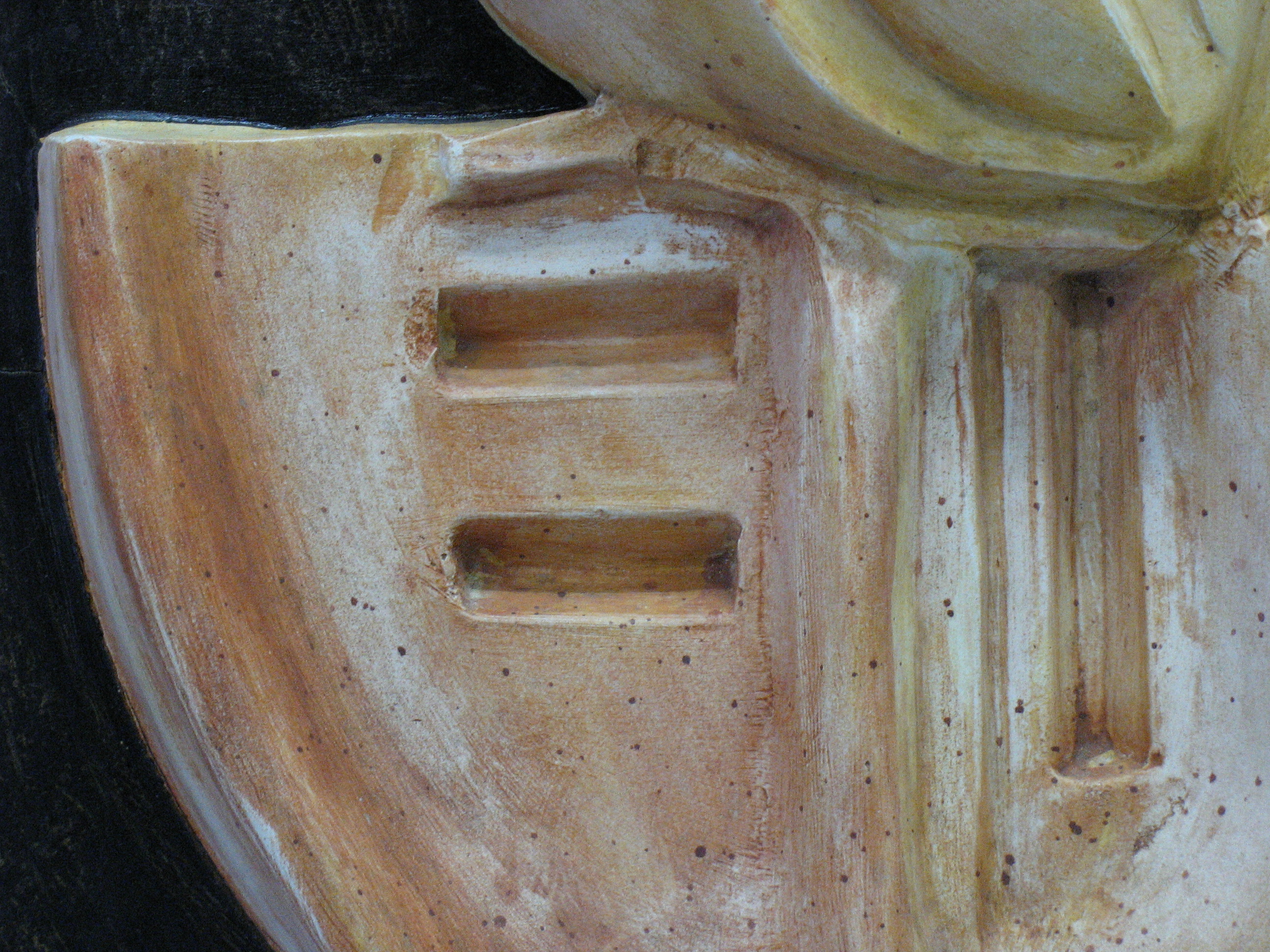 All images and ideas © Eila Goldhahn & Stuart J Young 2023